KICKSTART A SUCCESSFUL CAREER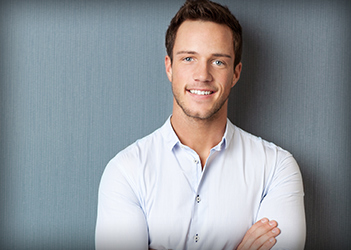 A CAREER SUCCESS
STORY IN THE MAKING.
Our people work exceptionally hard to meet our clients' expectations. Every day they bring innovation, dedication, adaptability and intellect to their assignments. In return, we provide everyone within the group with the skills, opportunities and experience they need to enhance their career.
We are always interested in hearing from talented professionals who are looking for opportunities to work within our group. We look for candidates with sound academic preparation, a positive attitude and who are able to work under pressure and to tight deadlines. Whether you join BMH Group just after university or as a seasoned professional, you are guaranteed a challenging yet rewarding career.