CUSTOMER SERVICES REPRESENTATIVE

Customer Services Department

We are looking for a Customer Services Representative to assist with our Southern AND Eastern European relations. The chosen candidate must enjoy a fast-paced environment and must communicate fluently over the phone and via e-mail.

Responsibilities:

• Provide quality customer service through phone and e-mail.
• Must be able to communicate well via e-mail with clear, concise & detailed messages.
• Data entry within various computer applications.
• Filing.
• Participate in other miscellaneous office projects if assigned.

Job Description – Requirements:

• Experience with MS Office including Excel, Word, and Outlook
• Previous Customer Service experience using e-mail responses
• Close attention to detail
• Communicate and work well with other employees
• Be self-motivated and work without direct supervision
• Must be able to multi-task
• Must have working knowledge of Southern AND Eastern European Languages. Languages needed for the Montenegrin, Italian, Spanish, Serbian and Balkan markets.

Apply Here:

Those candidates with an interest to work with us are invited to submit their applications by 30th September 2014.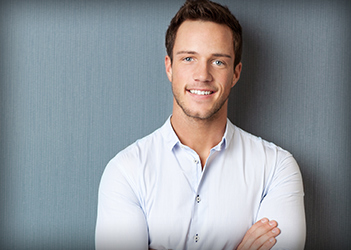 A CAREER SUCCESS
STORY IN THE MAKING.
Our people work exceptionally hard to meet our clients' expectations. Every day they bring innovation, dedication, adaptability and intellect to their assignments. In return, we provide everyone within the group with the skills, opportunities and experience they need to enhance their career.
We are always interested in hearing from talented professionals who are looking for opportunities to work within our group. We look for candidates with sound academic preparation, a positive attitude and who are able to work under pressure and to tight deadlines. Whether you join BMH Group just after university or as a seasoned professional, you are guaranteed a challenging yet rewarding career.