Network Support Engineer

I.T. Department

One of our partners, Unicept Data Limited, is looking to develop its IT department further.  Unicept Data Limited provides market-leading technology to improve the security and performance of IT infrastructures.  Unicept operates its own data centre to host mission-critical data and applications in a secure, stable and scalable environment.

Responsibilities:

Providing 1st to 2nd line Support
24×7 proactive monitoring and support
Management and actioning of Change Request Queue
Supervision and maintenance of core network activity
Housekeeping upkeep including Anti -Virus coverage, monitoring and configuration
Escalation of issues to on-call Systems Operations Engineer

Job Description – Requirements:

Concise written and verbal communication skills
Smart thinking and can-do attitude
Self-managed and ability to work unsupervised
Excellent analytical and troubleshooting skills
Demonstrable problem solving skills to 2nd line level against servers
Knowledge of TCP/IP technologies
Sound knowledge of Linux technologies is essential
Apply Here:

Those candidates with an interest to work with us are invited to submit their applications by 30th April 2015.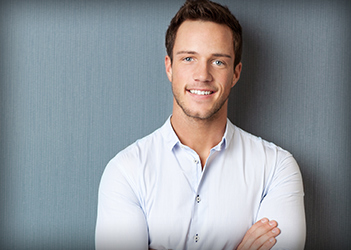 A CAREER SUCCESS
STORY IN THE MAKING.
Our people work exceptionally hard to meet our clients' expectations. Every day they bring innovation, dedication, adaptability and intellect to their assignments. In return, we provide everyone within the group with the skills, opportunities and experience they need to enhance their career.
We are always interested in hearing from talented professionals who are looking for opportunities to work within our group. We look for candidates with sound academic preparation, a positive attitude and who are able to work under pressure and to tight deadlines. Whether you join BMH Group just after university or as a seasoned professional, you are guaranteed a challenging yet rewarding career.